Bathroom, Furniture, Cabinet
Outdoor, Furniture, Garden Benches
To get more information about this product, simply click "Get Quotation".
This product is Eco-friendly. We use recycled material and friendly for the environment.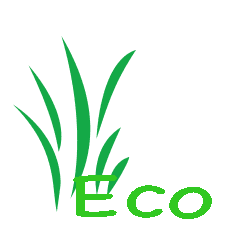 * Non contractual photo
* Custom your own size, color, material
We will process your request and send you the latest prices and delivery estimation.
The schedule is based on the quantities and specification you require.
Please note that the delivery time is depend on destination country.
Note: when you add to your "Get Quotation" will only be to receive a quote, no payment will be made,  price will be displayed after we get the details of your request.
Quantities
Our prices will vary according to the quantities you ordered.
Please add the number of products you want in "Quote Cart" to receive the rate.
Note: The minimum order quantity of this products is 5 pcs or minimum purchase USD 3,000 products in our shop (SHIPPING NOT INCLUDED).
If this product is included in your project of decoration space, kitchen, bathroom or others, you will receive the quote with details per product price.